Terms and Conditions for Swarg Sponsorship Program
Eligibility Criteria for Sponsorship
Students who has cleared all exam/subjects with a minimum mark of 65% and above
Father/Mother/Guardian whose income is less than Rs. 100,000/-Per Annum (Per Year)
Parent who are not physically fit and unable to support their children's studies
Photos : No Passport size photo are accepted. Please upload only photo with happy joyful faces.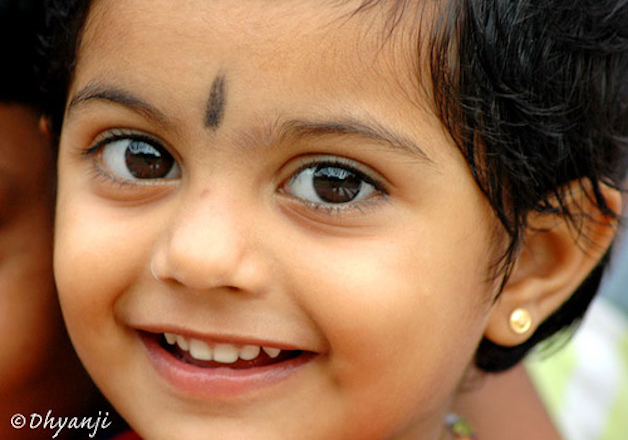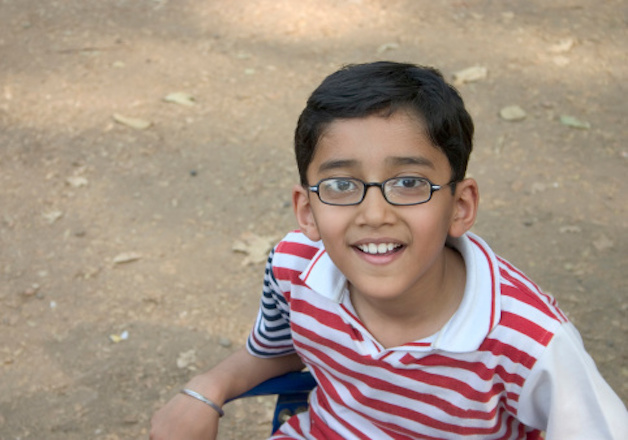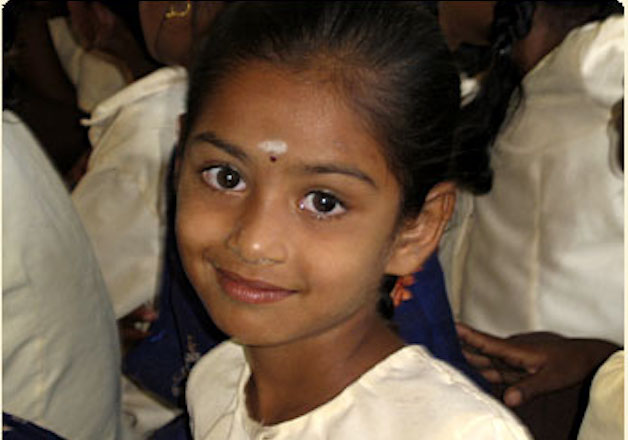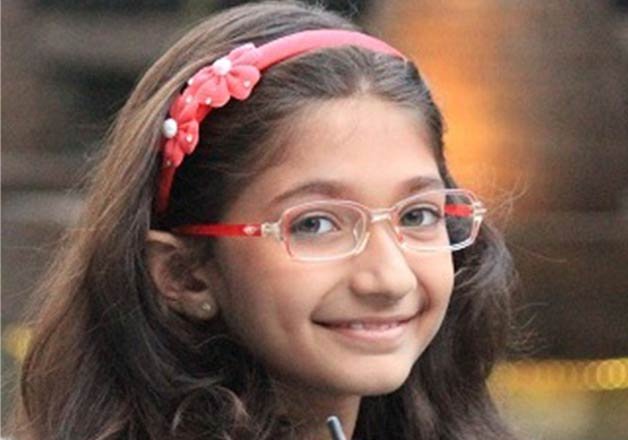 For the above Students need to submit their mark sheets & Parents need to provide their proof of Work and Doctor Certificate have to be produced (where needed).
Enclosure required while submitting the Sponsorship Application:
The below mentioned proof shall be submitted along with filled form
Previous year Mark Sheet. (Attested by School/College Head)
Academic Achievement Certificate (If Any)
Copy of Fee Structure (Attested by School/College Head) : Mandatory
Income Certificate
Please note that in case of failure to submit the above mentioned enclosures as applicable, the sponsorship application form is liable to be rejected.
If Sponsorship has been Awarded, below guidelines are to be strictly followed
SWARG will Issue Cheque(s) only in the favour of School/College. So please do not forget to fill in the Sponsorship details.
Parents/Student must provide us with original Fee receipt for the same amount released by SWARG.
Parents/Students must up update SWARG about the student's performance along with mark sheets after every major examinations (Midterms/Annual Exams).
If any of the above condition to be met by Student/Parents is not followed, the SWARG management has the right to reject the Support request for the Student in the following year without any further reason.
** All decisions of SWARG Management stands Final on awarding Sponsorship and it cannot be disputed.